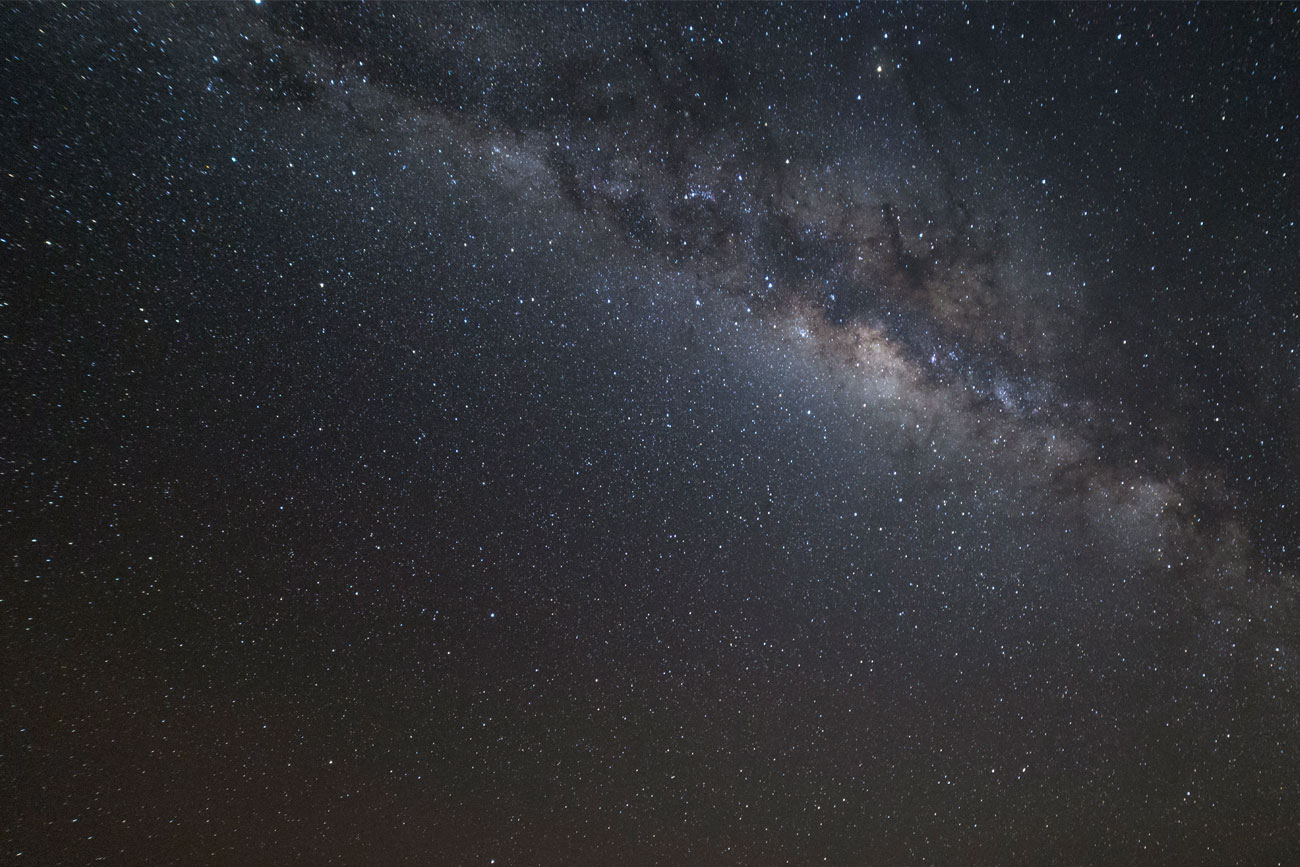 About My Work
Photography
Photography has been a passion of mine from a young age, I can remember being mesmerized by the glowing lines of light when taking long exposure photos at a fun fair with my Dad's film SLR. From there I was hooked, whilst I loved the anticipation of waiting for the film to be developed it became prohibitively expensive. A friend gave me his old digital SLR and I never stopped taking photos.
Timelapse
Timelapse videography brought back the excitement and anticipation that I missed from film photography. Creating a Timelapse involves taking hundreds of photos, editing the raw images, saving them in a new format and then stitching all the photos together to form a video, the process takes quite some time and you can never really tell how good a timelapse will be until you've finished.
Video
My love for videography began when I spent a year traveling Australia at the age of 21. I learnt just how much was achievable with my DSLR and was excited by what I could do. A week long road trip from Perth to Sydney offered the perfect opportunity for my friend and I to create a film showcasing the vast and barren beauty of outback Australia.