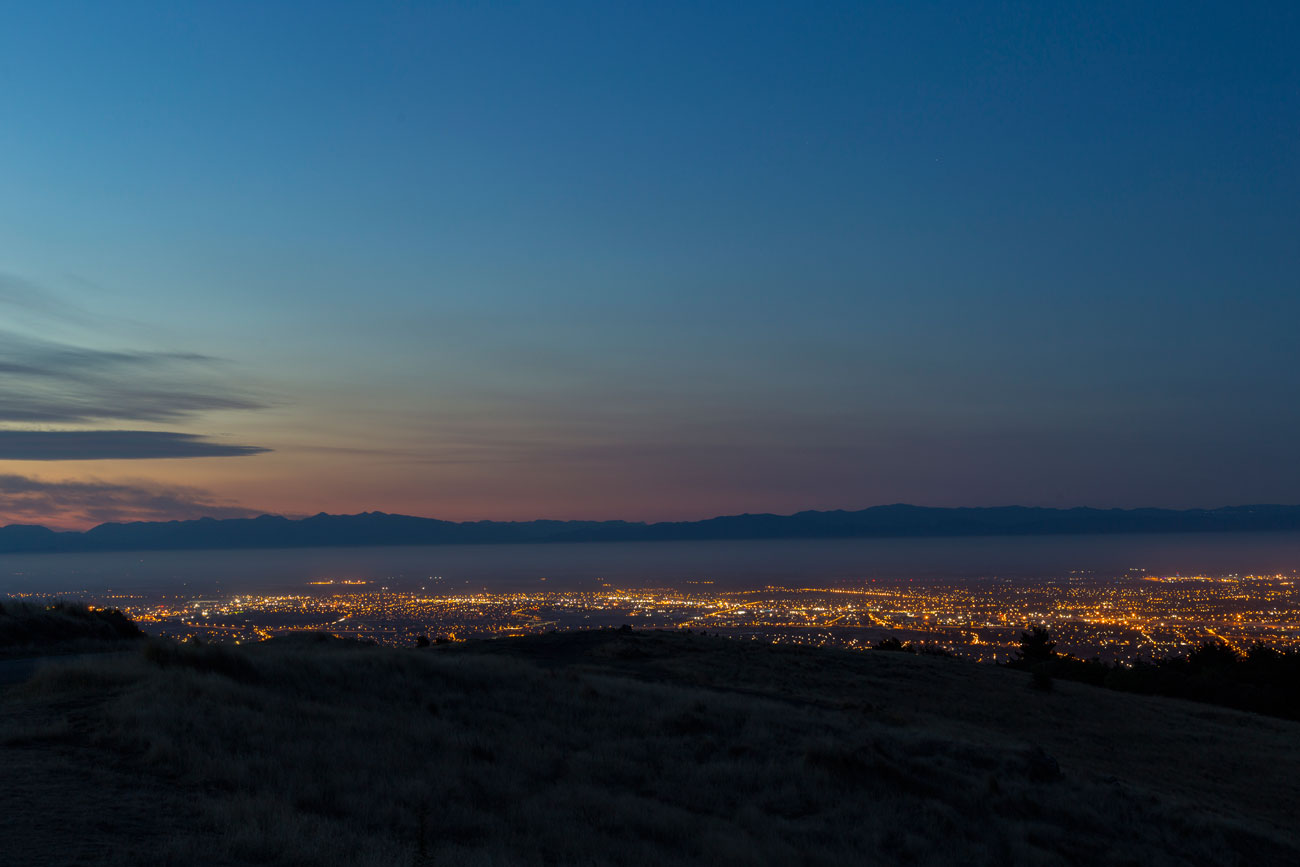 Personalised Content Creation
I'm a photographer based in the North-East of England specialising in landscape photography, timelapse videography and aerial visuals.
Photography is an incredible way to share memories but it's also a great way to discover new places. I hope to share with you some of the hidden gems of the North-East and take you on some of the adventures I've had further afield.
If you're interested in purchasing a print of one of my photographs please visit my shop where you'll find a range of images including framed prints.
Visit Shop