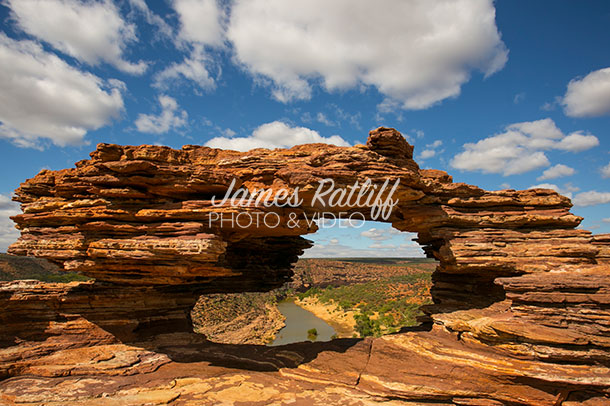 Nature's Window
Nature's Window is an incredible rock formation found in Kalbarri National Park, Western Australia. The river seen through the river is the Murchison River.
Choose your presentation:
Description
Kalbarri National Park is a beautiful region of Western Australia. As well as Nature's Window the national park also boasts incredible Sea Cliffs, the beautiful Murchison River(which can be seen through Nature's Window) and an amazing variety of flora and fauna.